INTIMATE * CONNECTED * SOULFUL
Walter Waiters "The Maverick of Soul Blues is guaranteed to give you a show experience you've never seen before !
His mission is to leave you breathless with every performance.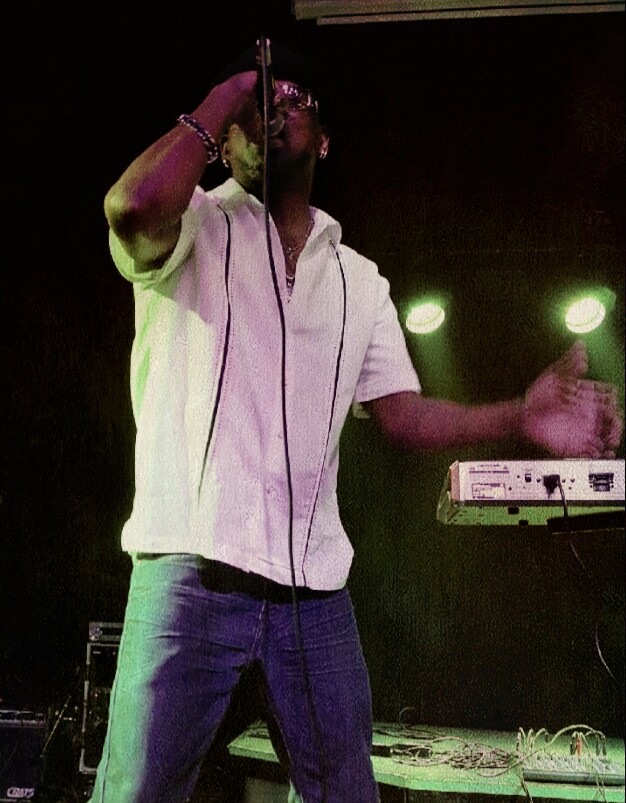 For General Bookings Call: 702-521-7193 
If there is no answer,  please leave a message.  No calls will be returned without a message being left by show promoter or representative.